Slide 1
Next Level English
A learning method that works and explanations that make sense.
Free lessons | Personal online course | Private group courses
Slide 1
English | Communication | Skills
All of Alexander Harmsen's international seminars and courses evolved into best in class blended online courses for individuals and private groups. Next Level English was first - launched in 2020. The rest are coming soon.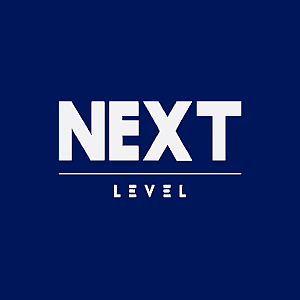 Next Level Academy training is for all branches. Our proven easy learning method let's every participant focus on the what they need for their position and their company, in their industry.
Participant feedback

2020 to 2022
Aggregate results of the standard anonymous course evaluation survey.
33.33% gave the course a 4 star, and 62,22% a 5 rating.
44.44% enjoyed and 52,56% very much enjoyed the live online sessions.
For 27.27% the course was helpful for their daily work, for 59,09% very helpful.
For 20% the online platform was comfortable, for 47,50% very, and for 32,50 % completely comfortable.
For 44,74% most, and for 50% all the online self-study video lessons were easy to understand.
35.14% would recommend, and 64,86% would highly recommend the course to their colleages and friends.